Eat That Frog! Business Opportunity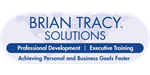 Eat That Frog! - Corporate Training & Consultancy Business Opportunity
Become a certified training consultant and licenced distributor of Eat That Frog! - the world's most popular time management program.
Territory Information
Kuala Lumpur
Total Investment:

$9,950
Other Areas Available

Singapore
Profile
Are you looking for a new challenge?
In today's ever-changing market, executive and staff training is more important than ever before! We are looking for qualified professionals who would like to become certified training consultants and licenced distributors of the Eat That Frog! program.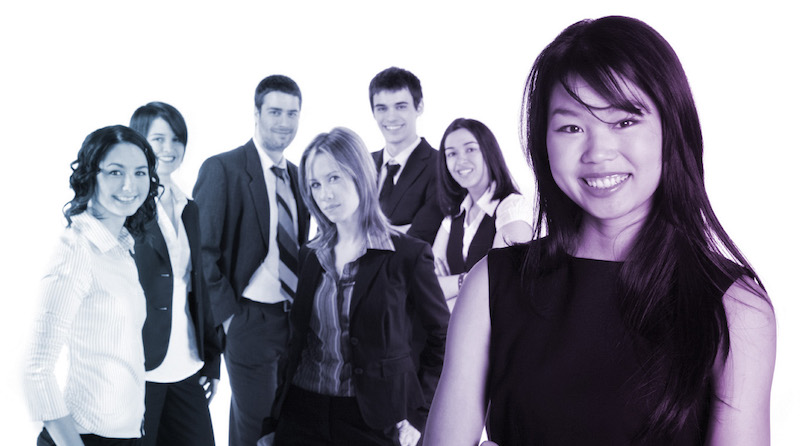 Use your skills to train executives and teams at SME's and large organisations and enjoy strategic, rewarding work. Research shows that 85% of success is attitude!
If you find yourself at a crossroads in your career and want to grow your own training consultancy, you owe it to yourself to investigate this opportunity. Our ideal partner is a self-motivated individual with a proactive outlook who has a passion for training and helping others reach their goals.
Ideally, you are an excellent communicator with some experience in training or facilitating workshops. You can achieve your own goals while engaging in fulfilling work and helping others succeed.
About Eat That Frog!
Eat That Frog! is the most popular time management system in the world. Brian Tracy has studied time management for 40 years and his acclaimed best-selling book has been translated into 27 languages.
A legendary business expert and educator, Brian has developed this 1-day program which synthesizes the best and most practical techniques for setting and achieving personal and professional goals.
Eat That Frog! shows you how to organize each day so you can zero in on your critical tasks and accomplish them efficiently and effectively. You will come away with the tools that will enable you to double your productivity, performance and output.
What's included in the Eat That Frog! business package?
A license to distribute and market the Eat That Frog! program
Training and certification to facilitate the program with an expert trainer
A 'master kit' which includes your training workbook and facilitation guide
Wholesale pricing plus marketing and sales materials
Regular support calls and networking opportunities
Training in 5 world-class behavioural profiling assessment tools by a PhD specialist
10 Eat That Frog! workbooks for immediate sales (retail value $4,950)
Convenient 3+3-year license gives you the freedom to grow your consultancy

Let's Eat That Frog!
We are looking for forward thinkers who want to help businesses navigate in these turbulent times. If you would like to become a certified trainer, have a passion for bringing out the best in others, want to control your own hours and wake up every day excited to do meaningful work, why not become a time-management specialist with the exclusive Eat That Frog! program?
Only 3% of adults have written goals. This small minority earns 10 times as much as those people without goals. The only person stopping you from achieving everything you want is you. Join us!